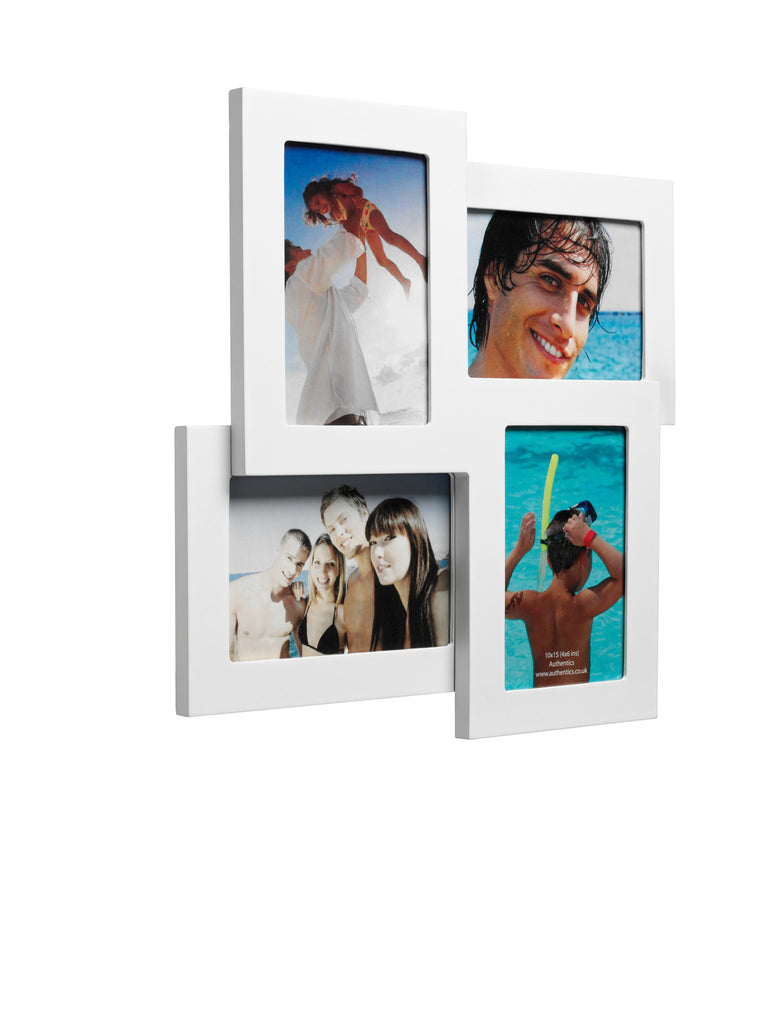 Studio 4 Wall Frame, white
£29.95 £19.95
We have run out of stock for this item.
Product Description
Contemporary wall mounted multi-frames for 4"x6" (10x15cm) images. The Studio 4 frame has a stepped effect to create a three dimensional relief.
Studio frames are a great way to present a group of photos either themed to show family, friends, holidays or as a collage of great images or graphic/art.
Details
Material: MDF/glass
Dimensions: Height 336mm, Width 336mm, Depth 25mm
Weight: 0.3 KG